With offices in 2 locations, Savannah, and Atlanta. We take pride in the diverse backgrounds and skill sets of our staff members and emphasizing a client-first mentality. Our staff will ensure that we understand your needs fully, and collectively agreeing on the scope of services you desire is first and foremost. At the onset of our client relationships, we assign an internal client representative whose role is to ensure our client's needs and expectations are met through frequently scheduled meetings.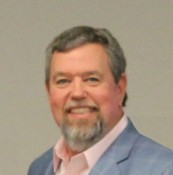 Founder of SHP, John W. Crew is a graduate of Valdosta State University and has over 25 years of experience in healthcare. He is experienced in ACO formation and management, IPA/PHO formation and management, managed care, and development of ancillary revenue streams.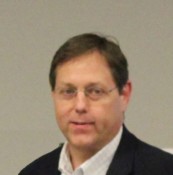 Founder of SHP, Mike Scribner is a graduate of University of MS, holds a Masters in Accounting, and has 20 years of experience in healthcare. He's experienced in hospital finance, managed care, business office operations, and strategic planning.
Robyn Garrett,
VP, Government & Public Affairs, (SHP) Executive Director, (GACSB)
RGarrett@shpllc.com