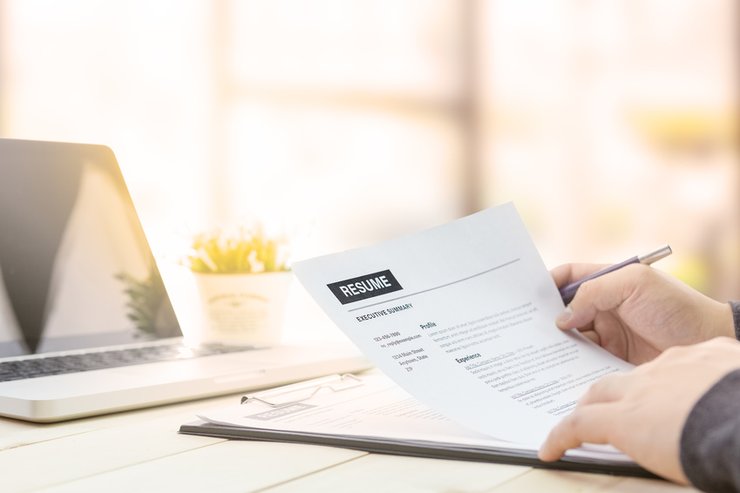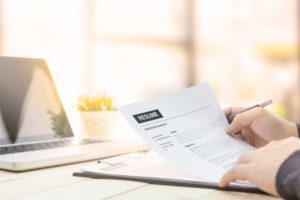 When recruiting for a job, companies look for many things before they even pick up the phone to call you for an interview.  Most people think that when you, the potential job candidate, submit a resume online, it gets screened by either a computer program or human, and then you are either called or the resume is put in the rejected pile. However, there is much more to the recruitment process than you think.
Let's start at the very beginning. The candidate finds your job posting. Something about what you have written interests them. They think… "This is perfect for me" or "I can do that." They then put together their resume, write a cover letter, and hit the send button.
I am sure most candidates assume that the recruiter begins reading their cover letter before they even look at a resume. That really is not the case; in fact, it is more likely than not the cover letter will never even be read. Oh yes, as recruiters we highly encourage the candidate to write a cover letter, but in all honesty, on average per job opening we receive about 250 resumes with a cover letter attached. Odds are we are not going read the cover letter; we are going to go straight to the resume. Only about 23% of the cover letters sent are read. We ask that you submit cover letters because if it comes down to you and another candidate, we will look at the cover letter and check to see who would be a better fit.
Next, either the computer app recruiter's use, scans for key words in a resume and then flags it as something you must see or you personally go through each resume. It takes an average 5-7 seconds for a resume to be scanned, either by a human or a computer. That is right, I said seconds. It takes longer for you to make a sandwich. Although it only takes a few seconds to scan the resume, it only takes about 1 second to notice a grammatical error or typo in a resume. It is like a spotlight is shown on this one tiny mistake, and it then blinks at you over and over again.
I understand, when you are young and creating an email address, you think… "I will be creative with it, it is going to be sunshineandrainbows@gmail.com."  Now, that is great when you are 11 years old; however when you in your 30's sending out resumes, it is not so professional and the recruiter will not take you seriously. So there goes the resume….in the rejected pile.
Last, but not least, social media is here to stay. As recruiters we are going to see if you have an online presence. We want to see if you are someone we want representing our company by what you post. If you just post about your family and pets, then odds are we are going to pick up the phone and call you for an interview. If you post how much you hate your job and co-workers, we will probably send your resume to the rejected pile. 1 out of 4 recruiters will reject you based on your online presence.
Before you hit the send button on your phone, computer, or tablet, think to yourself…Is my resume grammatically correct/no typos; Does my cover letter sell me and what I have done and what I will do for the company; Should I change my email address that I have had since I was 11 yrs. old; Are my social media accounts set to private and how do I look if an employer should look at my profile? But above all, remember you are a professional; therefore, your first impression should be as a professional.
Written by Karyn Koch.