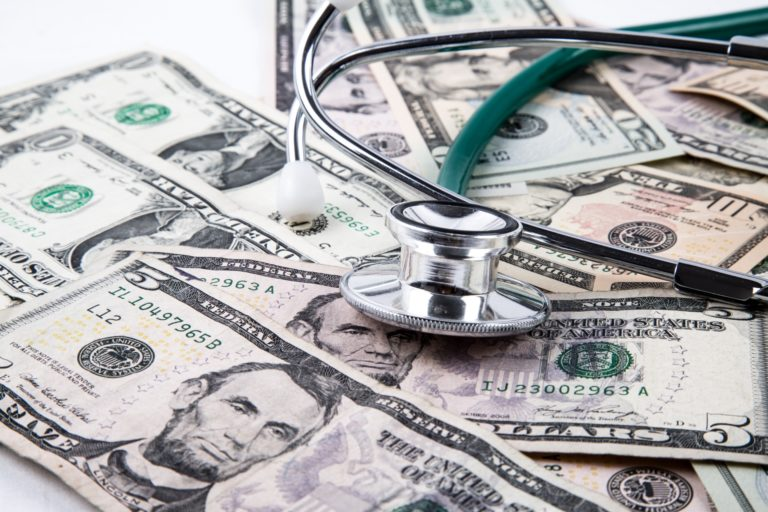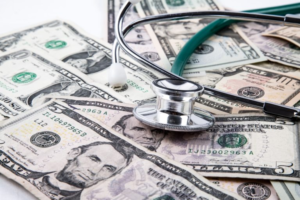 Health plans, Centers for Medicare and Medicaid Services (CMS), and national news are touting the ongoing move from straight fee-for-service healthcare into fee-for-value healthcare. Upon initial glance, fee-for-value models absolutely provide new revenue streams for healthcare providers. However, when considering a fee-for-value partnership with a health plan; it is critical for providers to fully consider their dependency on the health plan for accurate, detailed reporting and reconciliation. Whether it is recognizing all submitted diagnosis codes for accurate risk adjustment or financial allocation of the patient's care; providers have very little ammunition to fight any performance indicators rendered by a health plan.
Even providers currently in fee-for-value arrangements and receiving regular incentives or distributions from health plans cannot accurately assess whether they are maximizing their opportunities without relying on the health plan. Particularly for Medicare Advantage, providers are the key partners that allow the health plan to maximize revenue through risk adjustment and STARS performance and providers should ensure that they are accurately reaping the rewards that the health plan is receiving.
This lack of transparency becomes even more critical as providers consider the move to downside risk.  Accepting financial responsibility for a health plan's determinations can become detrimental without any method of independently verifying those results.  These are important considerations for all providers to make when partnering with a health plan in a fee-for-value model.
Click here to learn more about our contracting services and how we can help you evaluate your options.