Register for the webinar today!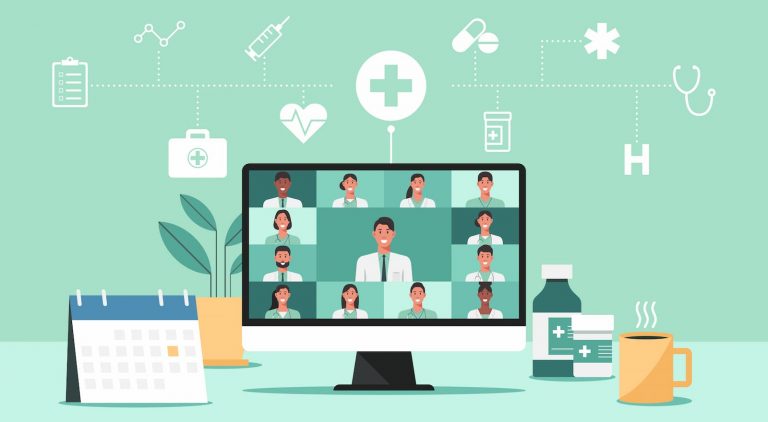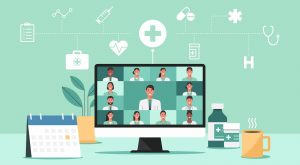 Value-Based Care has finally come for the specialists……the first specialist based value models have arrived, primarily addressing bundled payments or site of care redirections.  But beyond that, your primary care referral base are taking on more risk in managing the full direction and scope of care.
Their value models have matured and they are accessing data and quality results on your services; including unit reimbursement, cost, volume, case mix scenarios, quality results, and overall margin targets for your payer strategy.
So how do independent specialists and ASCs develop relationships as the preferred downstream provider in a value-based shared savings model?
Join us to learn more about this and how you drive increased volume by becoming the preferred value based partners for your primary care community. Register for the webinar TODAY!